So finally after about 9 weeks since we kissed our beautiful old house goodbye, after an extensive search we will take possession of our new home this Friday.
The reason we bought is for its amazing views and big double block.
We will live in the house for a little while before starting our next adventure.
Here is a sneak peek: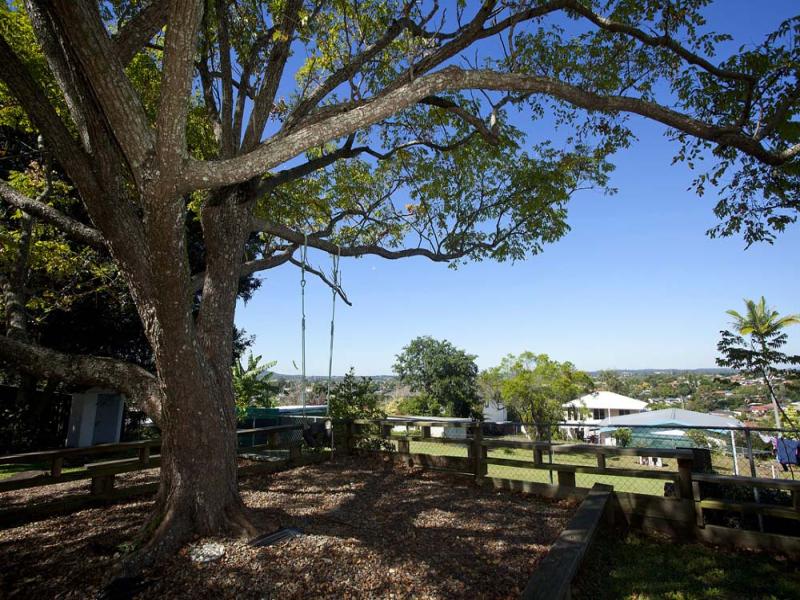 View from the back yard. Yes, there is an outdoor dunny too!
I have not seen inside there yet, I'm leaving that surprise for when we move in.
Lou x